Nickname(s): The Chosen One, The Maestro Of Strong Style
Height: 6'4
Weight: 232Lbs
Hometown: Bronx, NY
Resides/Billed From: Mt. Sinai, NY
Pic Base: Kevin Love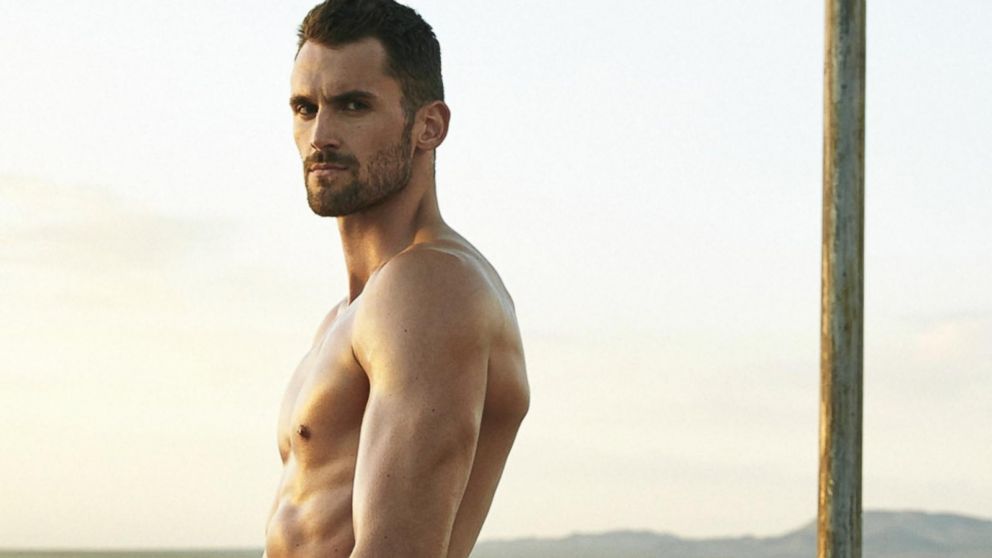 Theme Song: This Is Why We Bleed by Leader  
Entrance Actions:  As the bass drops, Michael Kelly walks through the curtains, points both index fingers to the sky, and brings them down pointing his finger guns towards the crowd. He turns his back to reveal the design on his leather jacket and his signature "Chsn1" shirt behind him, wrapped around his waist. He walks down the ramp pandering to the crowd by giving out high-fives to the outstretched hands on his way to the ring. Before climbing the steps Michael stares at the ring, looks towards the crowd and begins to hype them up. He gets in the ring, then takes off his "CHSN1" shirt and drapes it over the ropes for everyone to see, all while pointing at it. Walking to the middle of the ring, Michael points his fingers up to the sky until his music cuts. He then begins to take off his leather jacket and stretches by the nearest corner. 
Disposition: Tweener (Currently)
Face (Occasionally)
Gimmick/Bio: A man 28 years of age, Michael Kelly lived a tough and violent childhood, dealing with family drug abuse and physical abuse. He encountered bad influences left and right, trying to lead him onto a worse, more dangerous path. With this hovering his head on a daily basis he never strayed his main focus, and that focus was on one thing, wrestling. Michael Kelly began his wrestling training at the ripe age of 12 years old. He acceded his predecessors at alarming rates to the point where he found himself in Japan wrestling in sumo halls and making a name for himself.  In 2017, Michael entered RWK under the nickname of "The Blur" due to his fast paced and hard hitting style. There he quickly turned his back on the crowd and joined up with the newly formed faction of rEvolution. There he and his best friend/fiance Adeline La Roux joined the resident bad guys and have been that ever since. Ever since the turn, Michael has believed himself to be the chosen one of this business. He uses the thought that his destiny is to be the greatest of all time whilst everyone else is in his way.  
Favorite Match Type: Any normal type of match
Least Favorite Match Type: Hardcore or Deathmatches
Weapon of Choice: His extremities.
Common Moves (10 Max):
1.)O'Connor roll into a dragon suplex
2.)Strike Variations
- Knife edge chops
- Close handed punches
- Elbow strikes (grounded or standing)
- Forearm strikes
- Slap
3.)Kick Variations
- Mafia
- Superkick (to leg, stomach, or head)
- Thrust kick
- Mid kick
- Low kick
- Chick kick (Done when opponent is on his knees)
- Axe kick
- Back thrust kick
- Basement dropkick
- Penalty Kick
4.)Stalling Suplex throw (into corner or barricade)
5.)Backstabber
6.)Knee strikes (grounded or standing)
7.)Tope (variations)
8.) Falcon arrow (top rope or standing)
9.) Suplex Variants
- Snap
- Exploder (inverted or standard)
- Stalling
- Belly To Belly
- German
- Inverted suplex
- Snap German (usually thrown into corner)
10.) Spike DDT
Signature Moves (5 Max):
1.)Masamune - Electric Chair Driver(or One winged angel)
2.)School Boy Superkick
3.)Gourdbuster G.T.S
4.)Air Raid Crash Neckbreaker

Finishing Moves (3 Max):
1.)Desti-Knee - Stalling Suplex Lungblower
2.)Date With Destiknee - Stiff Single Leg Running Knee either out of nowhere or set up with finger guns in the corner.
3.)The Beheading - Wristlock stiff headbutt (Rainmaker pullback setup with a Shibata-like stiff headbutt)
Name: Mike or Michael
Age: 23
Experience:
Twitter Handle:LiifeOfKelly